The Complete
Cryo-Management Solution
An automated cryopreservation billing platform connecting fertility clinics and patients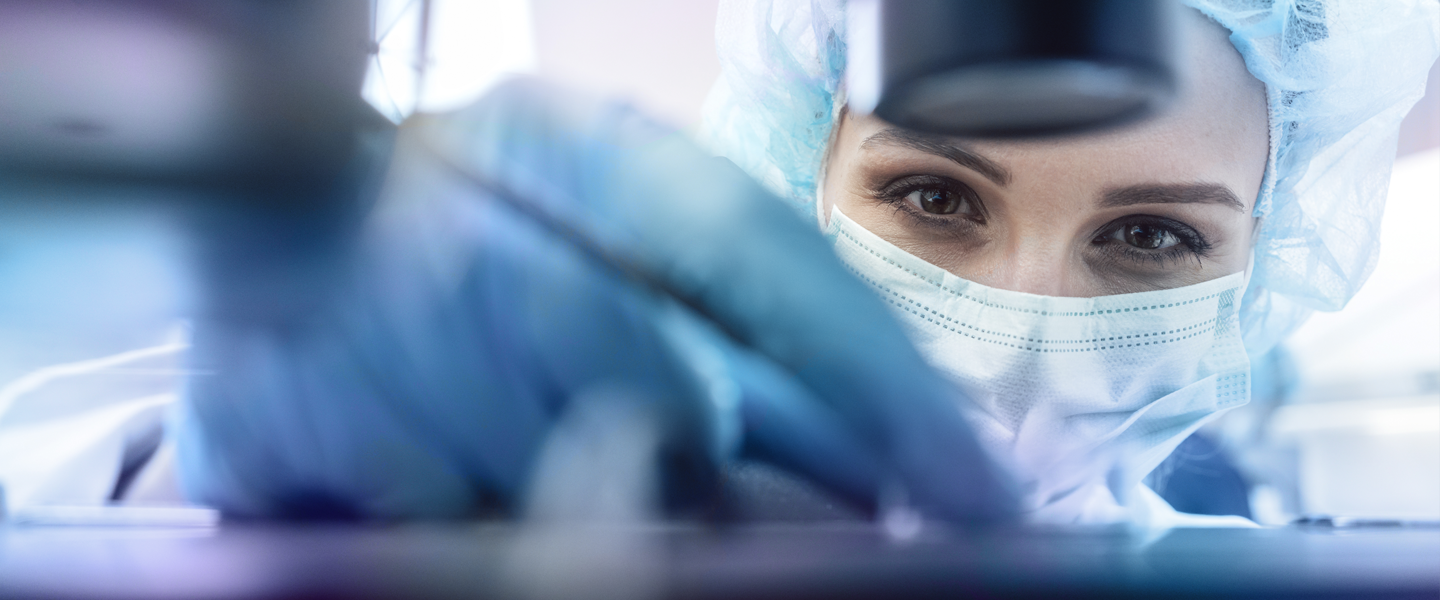 The Complete
Cryo-Management Solution
An automated cryopreservation billing platform connecting fertility clinics and patients
Smart
Automated and dynamic billing platform
Smart
Automated and dynamic billing platform
Secure
Convenient online access to autopay cryo-storage fees
Secure
Convenient online access to autopay cryo-storage fees
Supportive
Resources for patient instructions and disposition options
Supportive
Resources for patient instructions and disposition options
Streamlined
Financial overview and inventory visibility
Streamlined
Financial overview and inventory visibility
Embryo Options® is a powerful digital solution for fertility clinics that automates the entire cryopreservation billing process to help maximize cryo-storage billing and optimize disposition management.
Improve patient engagement with 24/7, on-demand access to an online platform, offering easy cryo-storage billing options, educational resources and disposition forms.
For Clinics
looking to take the next step in cryo-management
Embryo Options® is a complete cryopreservation account management platform; a web-based application with detailed reporting for fertility clinics to help improve collection rates, increase completion of disposition forms, and improve patient engagement.
For Patients
cryopreserving embryos, eggs or sperm
The Embryo Options® platform allows patients to conveniently pay storage fees online, explore their disposition options and gain access to comprehensive educational resources. Click below to learn more about how we can support you in your fertility journey.